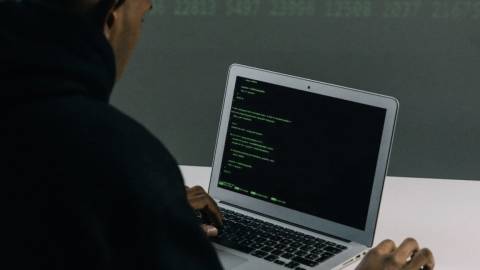 This stacked cybersecurity course bundle is on sale for 97% off
One of the best things about the ever-evolving technology field is that you don't have to head back to school to learn skills that can help you change careers or advance in your field. Take cybersecurity, for instance. You don't have to spend thousands of pounds and attend classes for years to carve out a career in this in-demand field. You can actually learn the skills you need to pass the CompTIA exams right from the comfort of your home.
Packed with six informative courses, the Complete 2022 CompTIA Cybersecurity and PenTest Super Bundle offers instruction from iCollege, one of the most trusted marketplaces in E-learning. Silicon Valley and Fortune 500 companies have relied on their education tools and training, making them a great pick to help reach your personal and professional goals.
There are over 168 hours of instruction packed into this bundle. Start things off with CompTIA Security+ (SY0-601), which schools you foundational IT security concepts. You'll be introduced to applicable laws and policies, while learning how to respond to security incidents and perceived threats as you go.
Continue on with your cybersecurity education with the rest of the courses in the bundle, learning skills like penetration testing and how to do vulnerability scans. The information you retain will not only help you in your prospective new career path, but could also help protect you at home.
Learn the ins and outs of cybersecurity and prepare for the CompTIA exams with the CompTIA Cybersecurity and PenTest Super Bundle, now available for just £40.55 for a limited time.