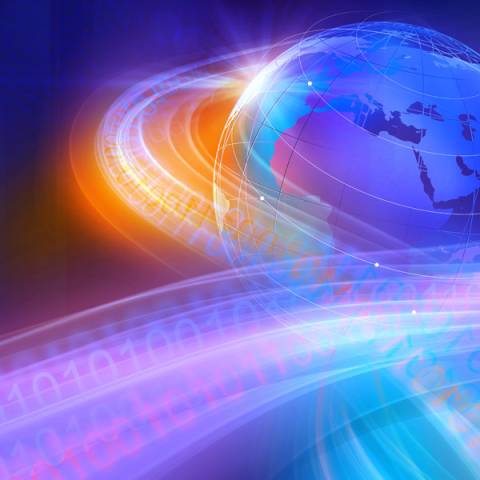 Solon says Pinoys could be less fearful of Dengvaxia due to successful Covid-19 jab rollout
The successful rollout of Covid-19 vaccines in the country, which included children, should be reason enough for the Philippine government to take another look at the controversial dengue fever vaccine, Dengvaxia.
Thus, said Kabayan Party-list Rep. Ron Salo, who recently raised concern over the alarming increase in dengue fever cases in the Philippines this year.
"Definitely, yes," Salo said when asked if Dengvaxia deserved a second chance given the dengue fever situation.
"The Department of Health (DOH) simply needs to strictly follow the health protocols established by the WHO (World Health Organization) in giving the vaccine," said the solon, who chairs the House Committee on Overseas Workers Affairs.
For over a year now, the Philippine government has been giving free shots against Covid-19, with little to no controversy linked to it in terms of efficacy and safeness. This should work in the favor of Dengvaxia, should authorities turn to it again to protect the public from dengue.
"I think that the Covid vaccine has certainly helped allay the fears of the people against vaccines, including that of Dengvaxia," Salo said.
In April 2016, the Philippines became the first country in the world to launch a public inoculation campaign against dengue fever by using Dengvaxia.
It did so pending the results of a study, which would be released in November 2017, saying that the vaccine could have adverse effects on seronegative patients – basically the individuals who haven't previously contracted dengue, which is a mosquito-borne illness.
The DOH halted the vaccination drive in December 2017, but by then, an estimated 830,000 schoolchildren had already been jabbed with Dengvaxia. Dozens of reported deaths would be linked to the vaccine in the following months.
The Dengvaxia scare arguably contributed to vaccine hesitancy among Filipinos during the initial stages of the Covid-19 vaccine rollout last year.
Another House member who declined to be named blamed the alleged non-observance of protocols as the main reason for the Dengvaxia controversy.
"Nangyari kasi sa Dengvaxia, hindi nasunod ang protocol. Kaya nung may mga side effects, that was perceived as kapalpakan at iba't-ibang haka-haka ang nabuo sa isipan ng mga tao (What happened with Dengvaxia was that the protocol wasn't followed. That's why, when side effects emerged, it was perceived as a failure and people formed various speculations in their minds)," the lawmaker said.
Here's what the late former President Benigno S. Aquino III said about the Dengvaxia issue back in 2018.